Hello USEA Ride for Education participants current and past! We will be having our 2022 Ride on May 21, 2022. The event will start at Snow Horse Elementary and has the same options as before. Participants who are already registered will have their registration already roll over. Plus, we are offering a $15 dollar post ride meal option. This meal consists of a pulled pork sandwich, chips, a cookie, and a drink. Already registered participants will not pay this fee. This option will available for purchase on the checkout process. We hope to see you there!
Jeremiah Sniffin
Ride for Education Director

Join us on a comfortable ride through Weber and Davis County in the prime Utah spring weather.  Enjoy a mixture of plains and hills during this epic spring ride. Choose from three courses (fully supported) 62 mile, 30 mile or a 5 mile family ride.
Starting at Snow Horse Elementary School, 1095 Smith Ln, Kaysville, UT 84037 at 7:00 am
Contact USEA- (801) 269-9320 or ride@useautah.org
There will be a post-ride lunch provided to registered participants
***Proceeds go to support students***
Metric Century
62 Miles
Half Metric Century
30 Miles
Young Children/Family
Up to 5 Mile Ride
Special thanks to our 2019 Event Sponsors:
Platinum Sponsors:







Gold Sponsors: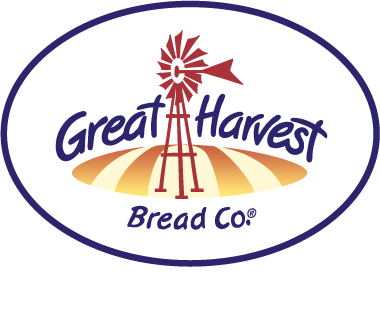 Donors:
 Maryann Gilmore – Liz Picone