Join us on a comfortable ride through Weber and Davis County in the prime Utah spring weather.  Enjoy a mixture of plains and hills during this epic spring ride. Choose from three courses (fully supported) 62 mile, 30 mile or a 5 mile family ride. We will have a bike safety rodeo for young riders.
Starting at Snow Horse Elementary School, 1095 Smith Ln, Kaysville, UT 84037 at 7:00 am
Contact USEA- (801) 269-9320 or ride@useautah.org
There will be a post-ride lunch provided to registered participants, entertainment and much more!
***Proceeds go to support students***
Metric Century
62 Miles
Half Metric Century
30 Miles
Young Children/Family
Up to 5 Mile Ride
Special thanks to our 2018 Event Sponsors:
Platinum Sponsors:
Gold Sponsors: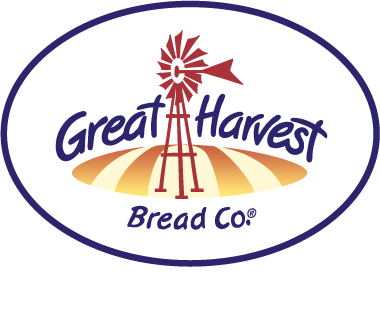 Donors:
Bart & Geni Hyde – Maryann Gilmore – Marie Leonard – ImAthalete – Davis School Nutrition Association – Roy City