Dear valued Ride for Education participant. After much discussion with our Ride for Education Committee we have decided to postpone the 2021 Ride for Education set for June 12, 2021 to May of 2022. With the uncertainty of the COVID-19 pandemic, the counties that the Ride operates in are not issuing special event permits. Their health departments have been very clear on they have no idea when, or if, the COVID-19 guidelines will change or when they will issue special event permits. If they do, there will be extensive requirements and extra monitoring by the health department the day of the event. They also mentioned the guidelines could change daily. I believe it is in our best interest to postpone it again.
I am very disappointed but considering the uncertainty around special event permits and department of health guidelines I cannot guarantee the quality of product the Ride is known for nor everyone's safety. As a participant, you have a couple options. Your current registration status and fees will roll over till next year. If you wish to cancel, you can either do so and request a refund or donate your fees to the Ride. Requesting a refund will take some time. Look in your e-mail for more information on the 2022 Ride for Education.
Sincerely,
Jeremiah Sniffin
Ride for Education Director

Join us on a comfortable ride through Weber and Davis County in the prime Utah spring weather.  Enjoy a mixture of plains and hills during this epic spring ride. Choose from three courses (fully supported) 62 mile, 30 mile or a 5 mile family ride.
Starting at Snow Horse Elementary School, 1095 Smith Ln, Kaysville, UT 84037 at 7:00 am
Contact USEA- (801) 269-9320 or ride@useautah.org
There will be a post-ride lunch provided to registered participants
***Proceeds go to support students***
Metric Century
62 Miles
Half Metric Century
30 Miles
Young Children/Family
Up to 5 Mile Ride
Special thanks to our 2019 Event Sponsors:
Platinum Sponsors:







Gold Sponsors: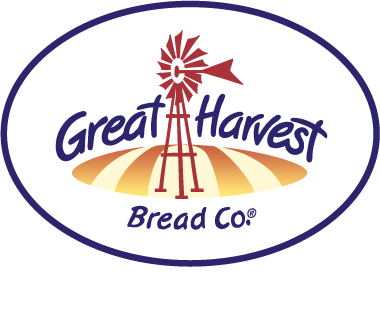 Donors:
 Maryann Gilmore – Liz Picone