Hello USEA Ride for Education participant. We have decided to move the date of the 2021 USEA Ride for Education from May 15, 2021, to June 12, 2021. This gives us further flexibility during these uncertain times. The route and start locations are all the same. If this date does not work, please contact me closer to the Ride date to work out a refund. With the ever-changing COVID-19 restrictions we hope to be able to hold this event in June. However, we have a backup date for sometime in September if this is to change.
Thank you for understanding and we hope to see you in June,
Jeremiah Sniffin
USEA Ride for Education Director
Join us on a comfortable ride through Weber and Davis County in the prime Utah spring weather.  Enjoy a mixture of plains and hills during this epic spring ride. Choose from three courses (fully supported) 62 mile, 30 mile or a 5 mile family ride.
Starting at Snow Horse Elementary School, 1095 Smith Ln, Kaysville, UT 84037 at 7:00 am
Contact USEA- (801) 269-9320 or ride@useautah.org
There will be a post-ride lunch provided to registered participants
***Proceeds go to support students***
Metric Century
62 Miles
Half Metric Century
30 Miles
Young Children/Family
Up to 5 Mile Ride
Special thanks to our 2019 Event Sponsors:
Platinum Sponsors:







Gold Sponsors: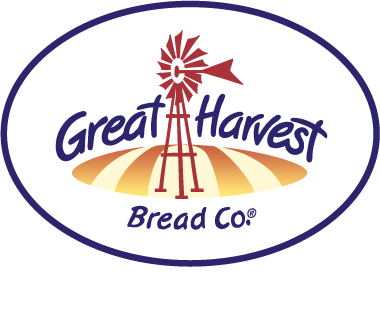 Donors:
 Maryann Gilmore – Liz Picone